Four St. Anthony Medical Centers locations provide a broad range of services, including: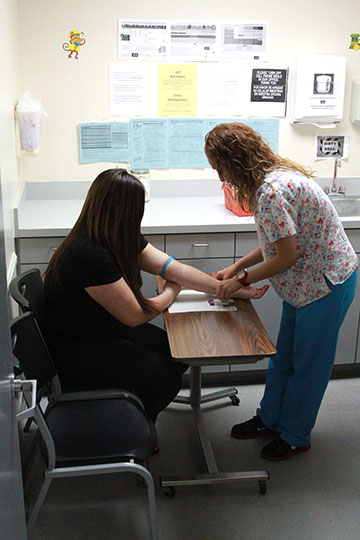 Complete primary care for all family members
Complete pediatrics care
Health and wellness education
Disease Management
A sophisticated case and disease management program ensures that patients are empowered to manage their chronic diseases, with professional medical support. Working with state and local healthcare associations, the St. Anthony Medical Centers community clinics are among the leaders in providing integrated disease management programs to this low income patient population.
Call 323.469.5555
Or CLICK HERE to find the Clinic nearest you.