ADDRESS: 837 W. Imperial Hwy, Los Angeles, CA 90044-4110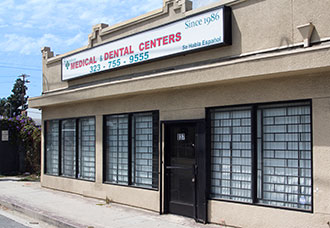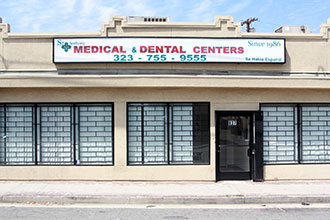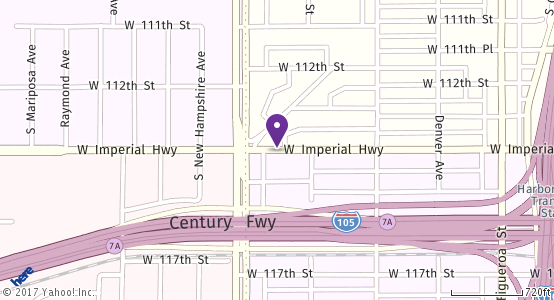 For directions and public transportation information, CLICK HERE.
To request an appointment at this clinic, CLICK HERE.
IMPERIAL HOURS OF OPERATION
Monday: 8:00 AM- 6:30 PM
Tuesday: 8:30 AM- 6:00 PM
Wednesday: 8:30 AM- 6:00 PM
Thursday: 8:00 AM- 6:30 PM
Friday: 8:30 AM- 6:00 PM
Saturday: Every first and third Saturday of the month from 9:00 AM- 1:00 PM
Sunday: Closed
IMPERIAL AFTER HOURS COVERAGE
Monday: 6:30 PM – Tuesday 8:30 AM
Tuesday: 6:00 PM – Wednesday 8:30 AM
Wednesday: 6:00 PM – Thursday 8:00 AM
Thursday: 6:30 PM – Friday 8:30 AM
Friday: 6:00 PM- Monday 8:00 AM
CARE AFTER HOURS
For emergencies please dial 911 or go to your nearest hospital emergency room.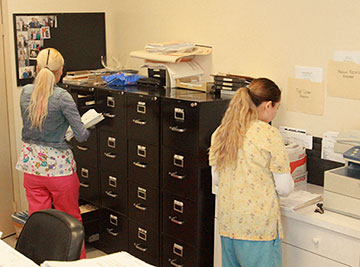 St. Anthony Medical Centers strives to ensure that our patients have the ability to speak with an on-call provider after business hours. To reach the on-call provider simply call any of our locations and you will automatically be redirected to our Call-Center. Please stay on the line, and one of the after-hours Call Center operators will be able to take your information. Simply inform the operator that you need to speak to a provider and you will be asked for the patient's full name, and contact #, and be directed to the on-call provider. Call Center cannot make appointments for our Patients, so please be sure to call any of our locations during normal business hours to schedule an appointment. Our location hours are listed for your convenience! Thank you and we look forward to serving you.
Imperial Location