St. Anthony Medical Centers (SAMC) is a Health Center Program grantee under 42 U.S.C. 254b, and a deemed Public Health Service employer under 42 U.S.C. 233(g)-(n). The Health Resources and Services Administration (HRSA) considers SAMC and its providers as Public Health Services employees, providing malpractice liability protection under the Federal Tort Claims Act (FTCA). We are an FTCA deemed facility.
Malpractice coverage is provided under the FTCA pursuant to 42 U.S.C 233(g)-(n). This coverage extends to SAMC and its (1) officers; (2) governing board members; (3) full- and part-time employees; and (4) contractors who are licensed or certified individual healthcare practitioners.
FTCA coverage is similar to a "per occurrence" policy without a limit on how much money is awarded. Therefore, any coverage limits that may be mandated by other organizations are met.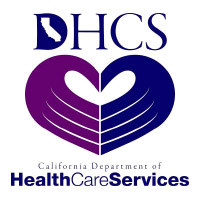 California Department of Health Care Services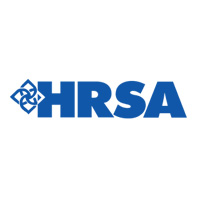 Bureau of Primary Care Physicians